Opinion: All stakeholders effort is key for PDM success, not bickering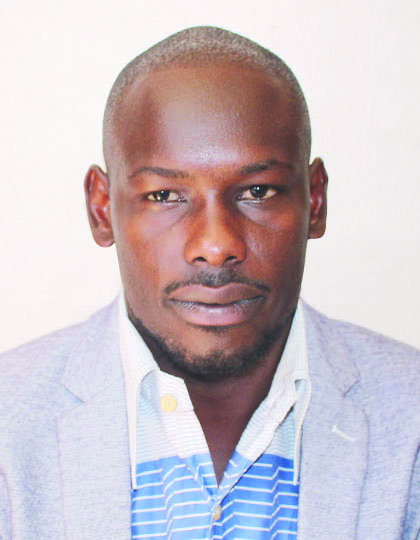 By Emmanuel Opio
The government of Uganda came up with the elephant - the Parish Development Model (PDM), to pull people from subsistence to the commercial economy. This parish centered approach fetches more credit from its strategic planning and implementation which is driven by communities grouped into enterprises.
Just like other government initiatives, this approach has encountered a number of blockages – poor mindset being the lead traitor. Alarmists have even termed PDM as a failed approach. Surprisingly, these prophets of doom have no clear understanding of the terrain of PDM implementation. They have chosen to spread misinformation about PDM, maybe because they have no people centered thinking of wealth creation or other motives known to them.
Alarmists should be ignored with their misinformation, in fact they should allow people to become wealthy through PDM. They should also choose to change their minds to understand dynamics of PDM implementation.
In the Bible – Moses saved the Israelites from the captivity of the Egyptians with much resistance even among the Israelites. His holy spirit guided resilience was able to register success. Similarly, this PDM robust approach with seven pillars will lead people to the promised land of wealth.
This is easily attainable if all stakeholders toe the line of mindset change. People should allow change to change them. Right from the household, all people's efforts should be geared to ensure that PDM implementation is successful.
Some of the people equate the Youth Livelihood Program and Uganda Women Entrepreneurship Program among others to PDM. The thought is misplaced by understanding or by choice since PDM is not a program but an approach. Also, the staggering of those programs isn't cast on stone. Much can improve with lessons learnt from them for the success of PDM.
Every person wishes to excel economically. Why must some people prophesy of PDM's collapse even before taking a lead in propagating the good message about it? Is it the pride of the ill talkers about PDM to see it collapse?
To have this program excel, all stakeholders need to fight against misinformation and propagate the message of love for PDM.
The religious leaders, cultural leaders, political leaders and technical leaders all need to take up the responsibility of advocating for PDM but more so – the financial inclusion pillar.
PDM is the magic bullet to save us from economic suffering. When the money expands in the Parishes, locals smile. That smile is what we all need to envy. Those who don't wish others to smile can be best regarded as sadists!
The Writer is a Communication Officer of Kapelebyong District Local Government
Email: opioemmanuel400@gmail.com