LC5 Chairperson makes cabinet changes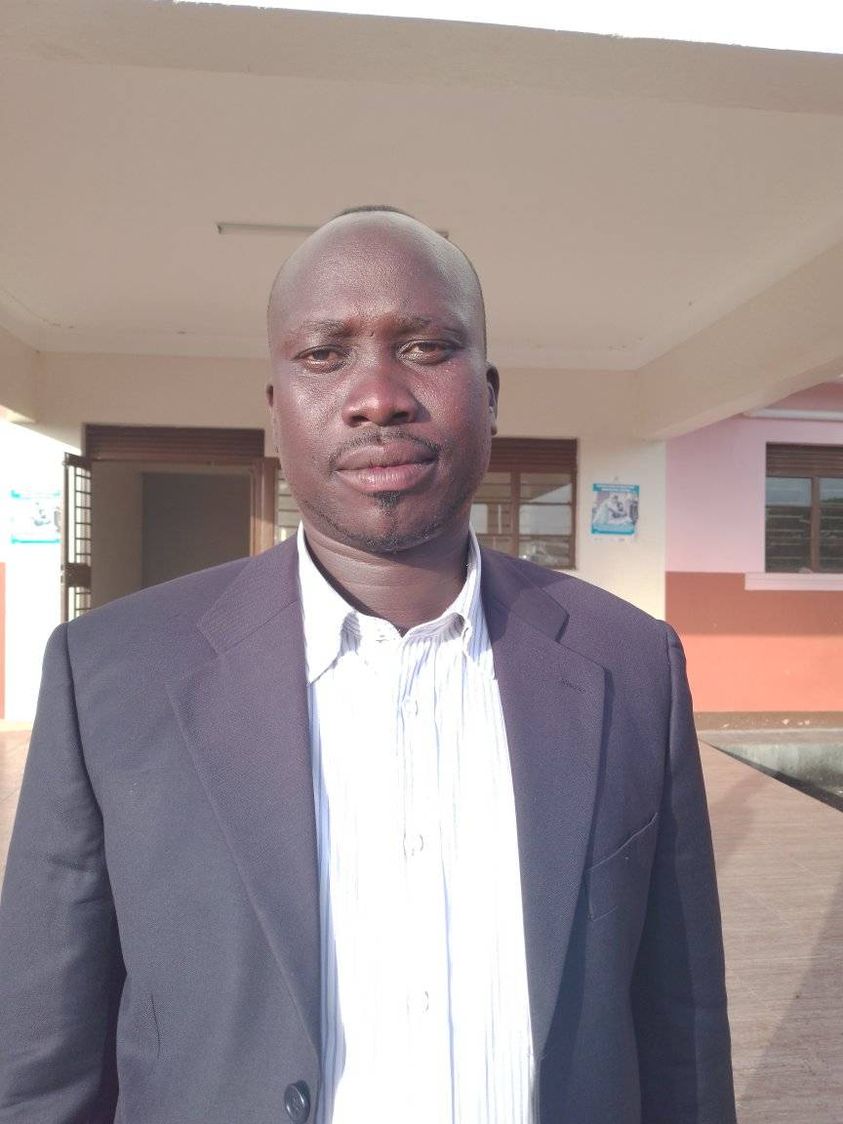 The LC5 Chairperson of our district, Akorikin Francis has appointed Vincent Ewalu as a new secretary of Administration, Finance and Planning.
The Akoromit Sub County representative comes in to the cabinet after the appointment of secretary of Production, Natural resources and Trade, Amuko Aseri was revoked.
This pronouncement was made in a council sitting of May 31, 2022.
Thanks
Communication Officer - Kapelebyong