Kapelebyong set to receive maize seeds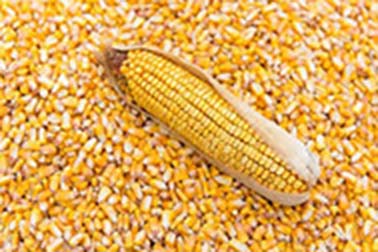 Kapelebyong district is set to receive 30 metric tones of maize under OWC- NAADS.
The production officer, William Ejiet, says the aim is to boost economic wellbeing of locals.
Ejiet encouraged the farmers to prepare their fields for maize growing.
Kapelebyong has fertile and vast land suitable for maize farming.