Kapelebyong launches construction of two health center III facilities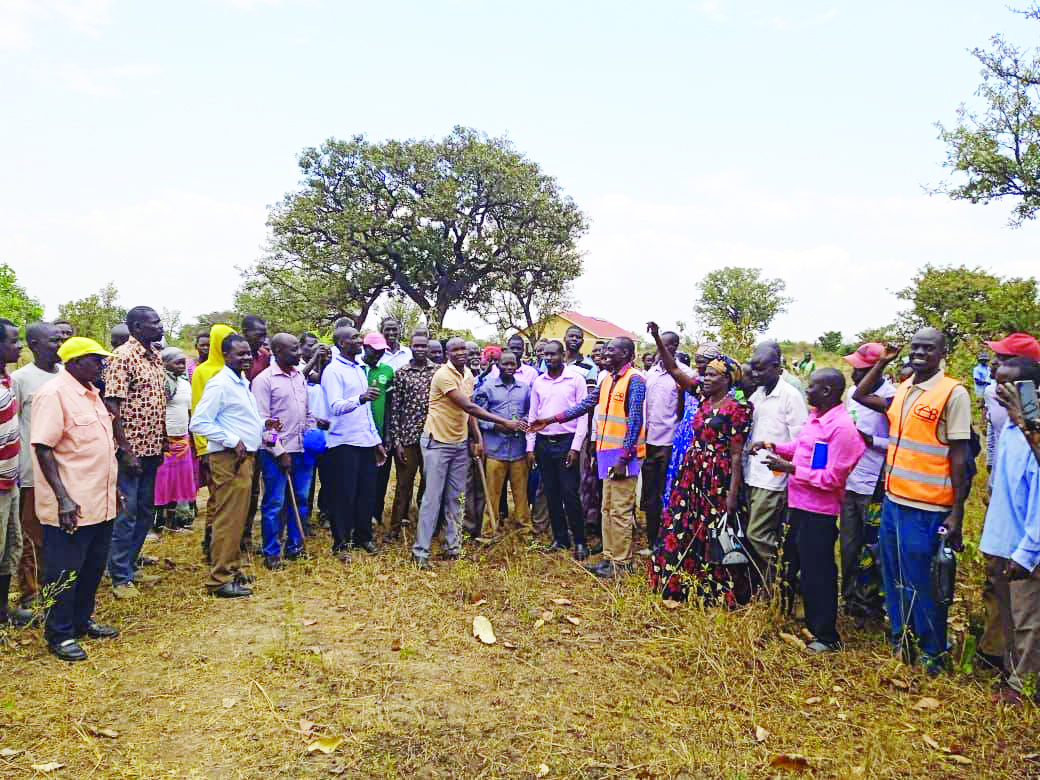 Kapelebyong district on Friday, February 3, 2023 handed over a site for the construction of Akoromit HCIII to the contractor CAB Constructors Ltd.
The multimillion facility to be built in Akoromit sub county headquarters is costed at Shs900m.
According to the contract documents, the construction should be finalized in four months.
While handing over the project to the contractor, Mr. Ojirot Emmy, the deputy RDC asked the contractor to exhibit the best work.
"Don't exploit our girls sexually. Try to coordinate with the local leadership here for effective work execution," Ojirot advised.
He also reiterated of governments commitment to improve the health sector.
Francis Akorikin, the LC5 Chairperson challenged the community to embrace government programs and report any issues to the district leadership.
The public was left in celebratory moods.
Kapelebyong has been having only two health center III's of Acowa and Obalanga.
However, the Construction of Akoromit Health Centre III and Alito Health Centre III, will be a big boost to the district health department, once completed.