EMYOOGA: First disbursement of funds done in Kapelebyong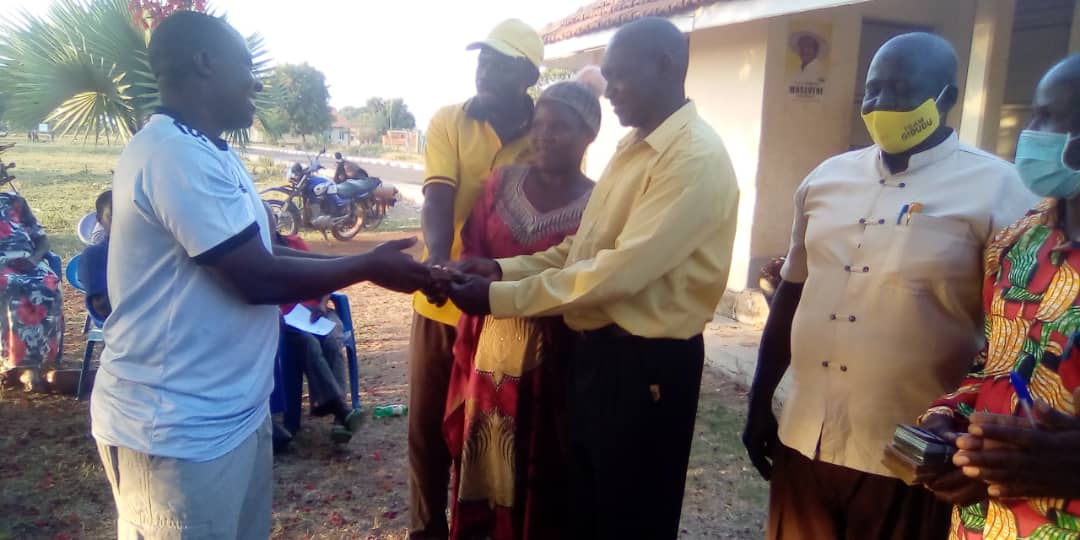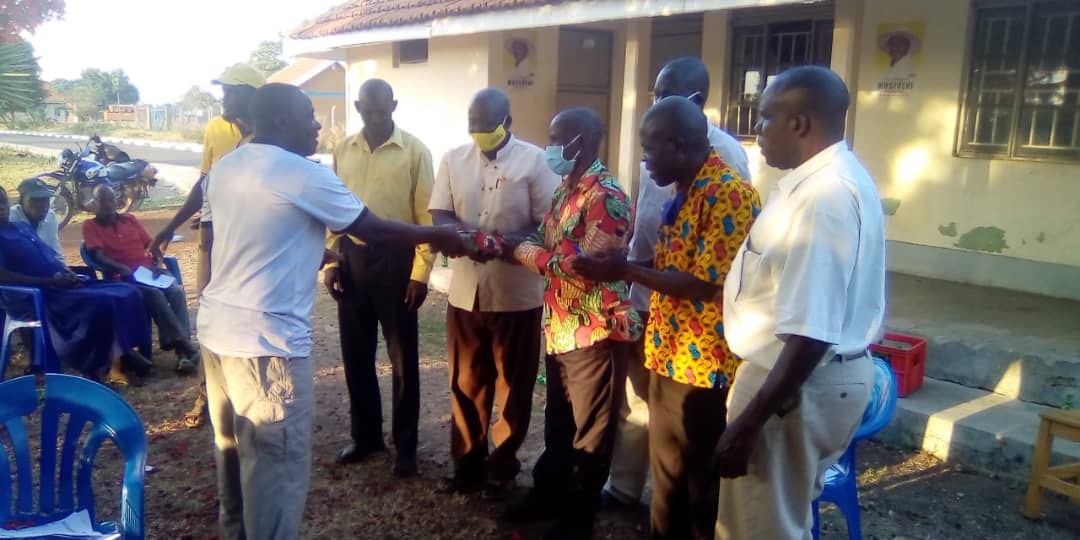 Kapelebyong district has made the first disbursement of EMYOOGA money.
The money is meant to elevate people from poverty and enhance job creation.
On Friday, the function was officiated by the office of the Resident District Commissioner.
Nine constituency SACCOs benefited and beneficiaries were seen smiling ear to ear.
The categories that first received funds included; Boda boda, Fishermen, Market vendors, restaurant owners and elected leaders.
George Ekunyu, the Principal Commercial Officer, said the task has not been easy.
"We need to use this funds for our economic good. Don't just waste the money for luxury purposes," Ekunyu said.