The Construction of Obalanga Cattle market handed over to the contractor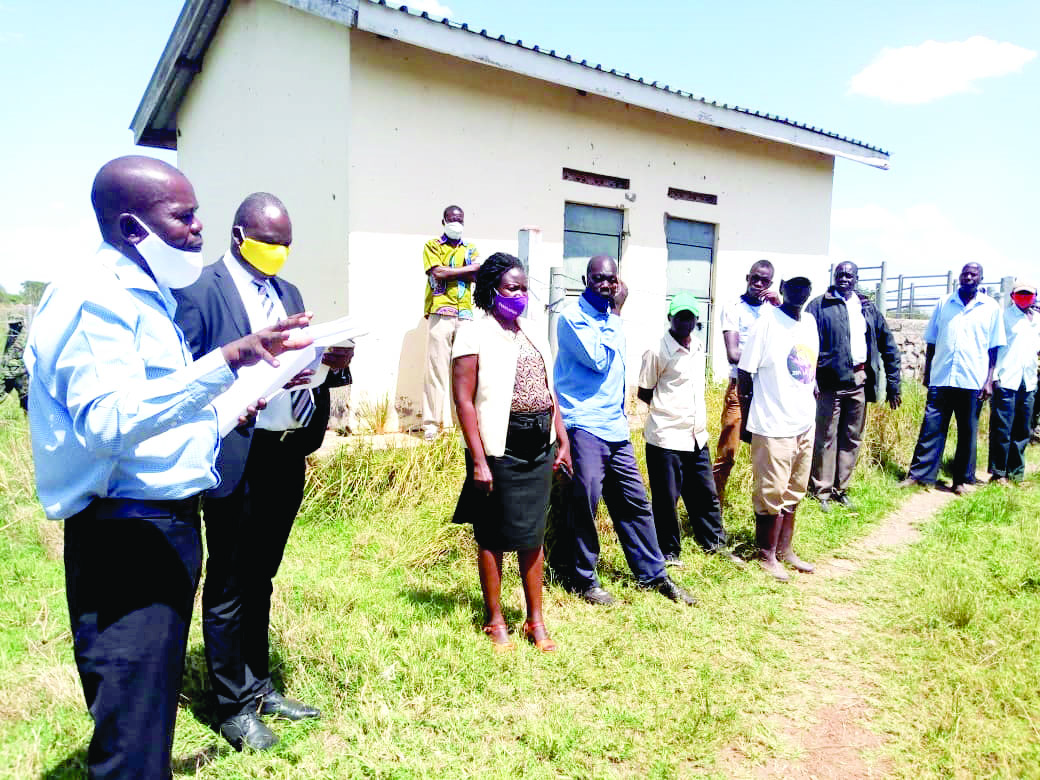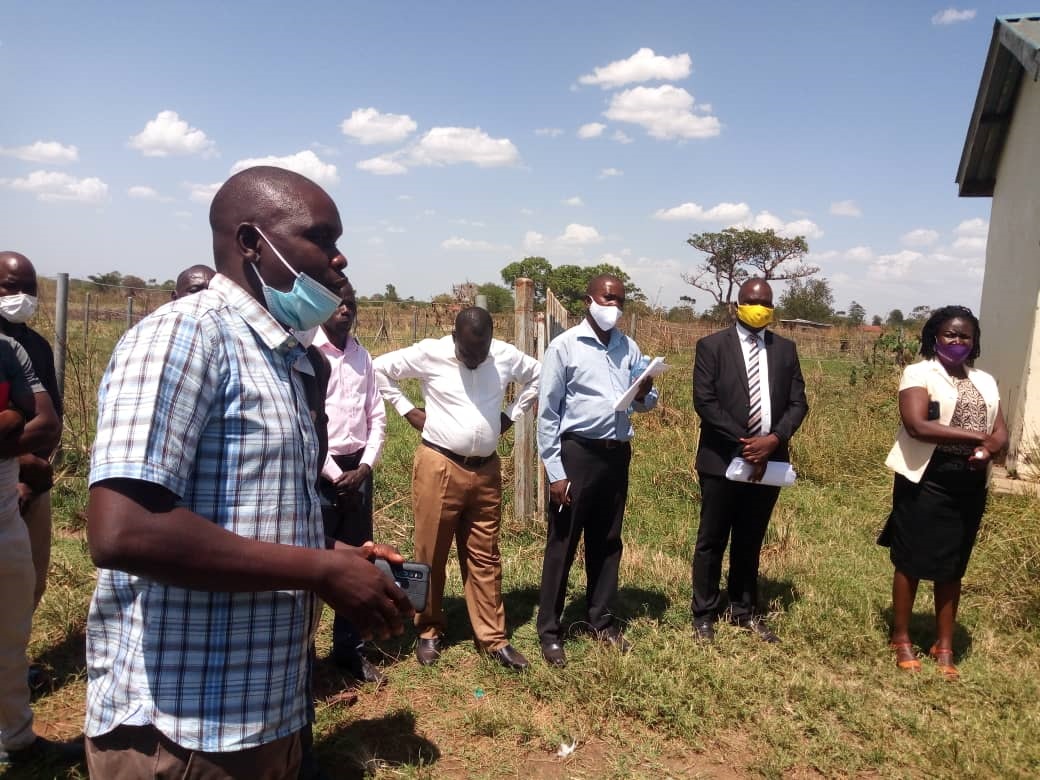 Jubilations ensued among the community members of Obalanga Town Council as the district officials of Kapelebyong in partnership with DINU handed over the construction of Obalanga cattle market to Cab Uganda Limited Construction Company.
The whispers of joy were heard.
Angela Akurut, the deputy CAO of Kapelebyong asked the community members to provide labour to the contractor.
She appealed the contractor to avoid shoddy work during the construction.
Charles Oule, the district Engineer called for harmony between the community and the constructor.
Over sh454m has been released for this project.
The activities include; connecting the water to the a slaughter slab, latrines contraction and renovation of the cattle crushes among others.