Construction of Kapelebyong office block complete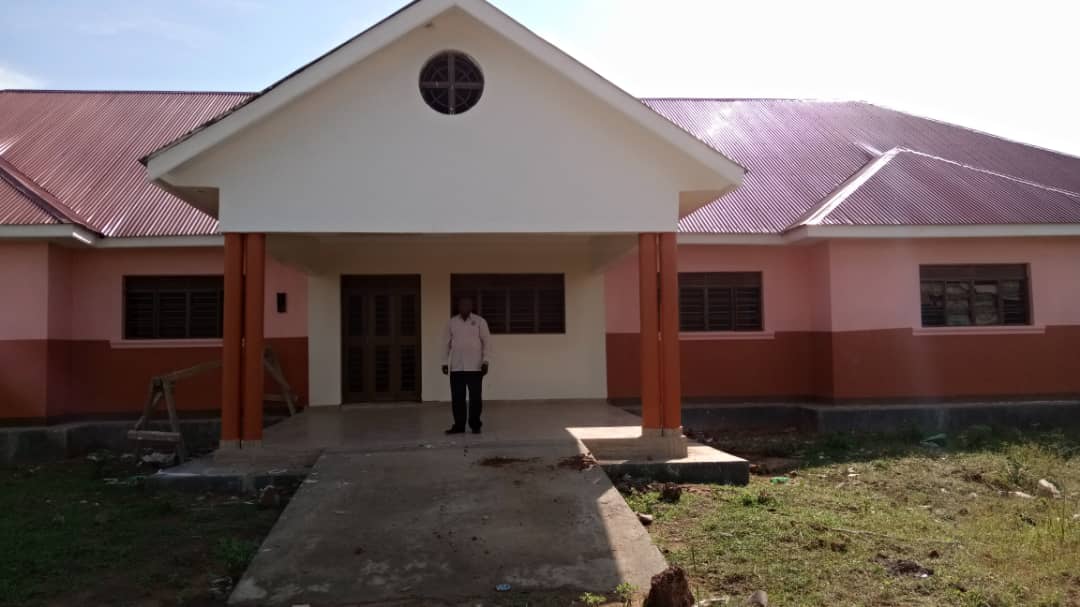 UPDATE: The first phase of construction of Kaelebyong District magnificient district block is complete, the official has revealed.
"We are ready to occupy it. Its commissioning may take place in March next year," Nasser Mukiibi, the Kapelebyong CAO said.
Kapelebyong is progressing effectively.
He confirmed that the procurement process of designing and paving the compound is ongoing.
Recently, William Ejiet, the district production officer was pictured smiling endlessly after visiting the site.
Our council chambers will also be done.
We want to thank all stakeholders for supporting Kapelebyong to grow.
Together, we can.