54% of Kapelebyong district practices open defecation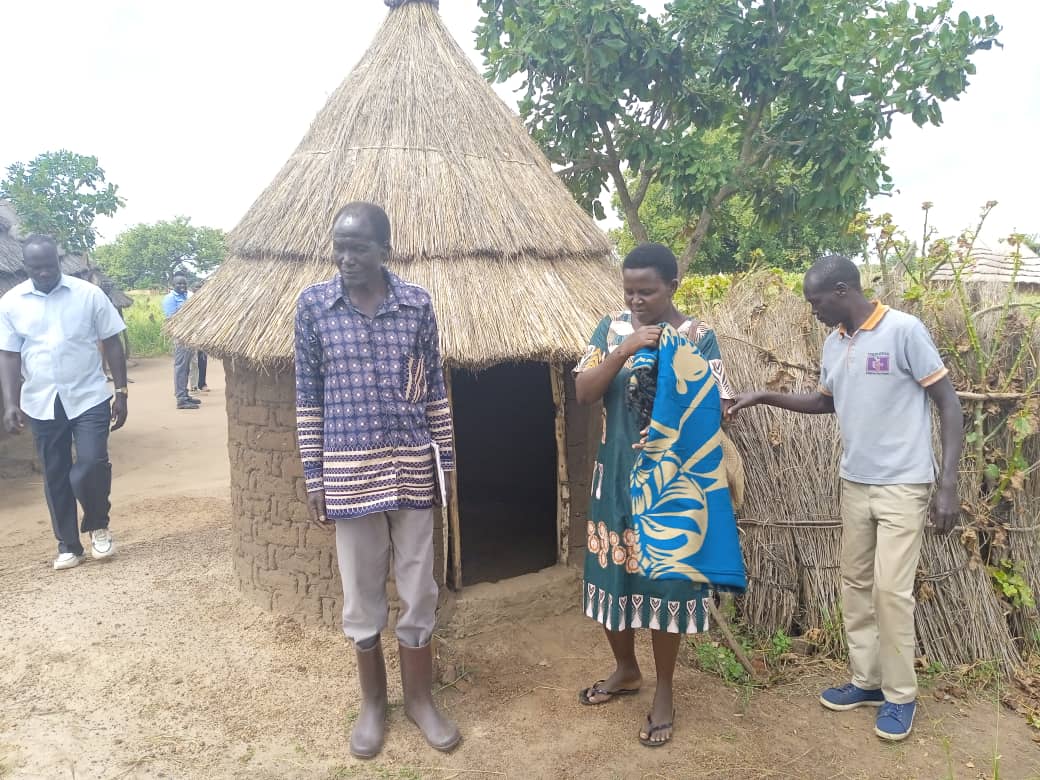 At least 54% of households in Kapelebyong District don't have latrines, the district report has revealed.
Francis Opio, the Assistant Water Officer in charge of hygiene and sanitation in Kapelebyong District, said some people practice open defecation while others share latrines with schools.
He said that this state has limited provision of safe and clean water to communities. He noted that some water sources have become contaminated.
"Recently we took water samples from 70 boreholes to the laboratory for testing to ascertain its quality and found 17% of them contaminated with fecal matter. The consumption of such unclean water may lead to an outbreak of diseases," Opio noted.
Opio said that the district has tried to champion communities to dig more latrines, but efforts have been limited by; understaffing, high water table and political interference.
"Some of the dug latrines collapsed due to bad water logging," Opio noted. He encouraged households to dig more latrines and protect water sources from contamination.
This was raised during the inception meeting of shs800million wash project from Welthungerhilfe in Kapelebyong District, on Thursday.
Harriet Agemo, the project manager of Welthungerhilfe said that the project is to be implemented in 12 months to drill and rehabilitate boreholes, construction of institutional drainable latrine blocks, and promotion of hygiene and sanitation campaigns.
She said that besides Kapelebyong district, the project shall be implemented in Katakwi, Soroti and Amuria Districts in Teso sub region and Napak District in Karamoja Sub region.
"We call for your support during implementation of this wash project," Agemo said.
Rhoda Oroma, the Chief Administrative Officer for Kapelebyong District, expressed gratitude to the development partner for their support on the Local Governmet.
"I'm happy for this timely support to us especially after the World bank's withdrawal of funding because of the anti-homosexuality law," Oroma said.
She appealed to the development partners to support the district with motorcycles for serving the communities better.
Kapelebyong District was curbed from Amuria District in 2018 and it has a population of over 120,000 people, according to projections from Uganda Bureau of Statistics.