2021/2022 Budget Conference reaps success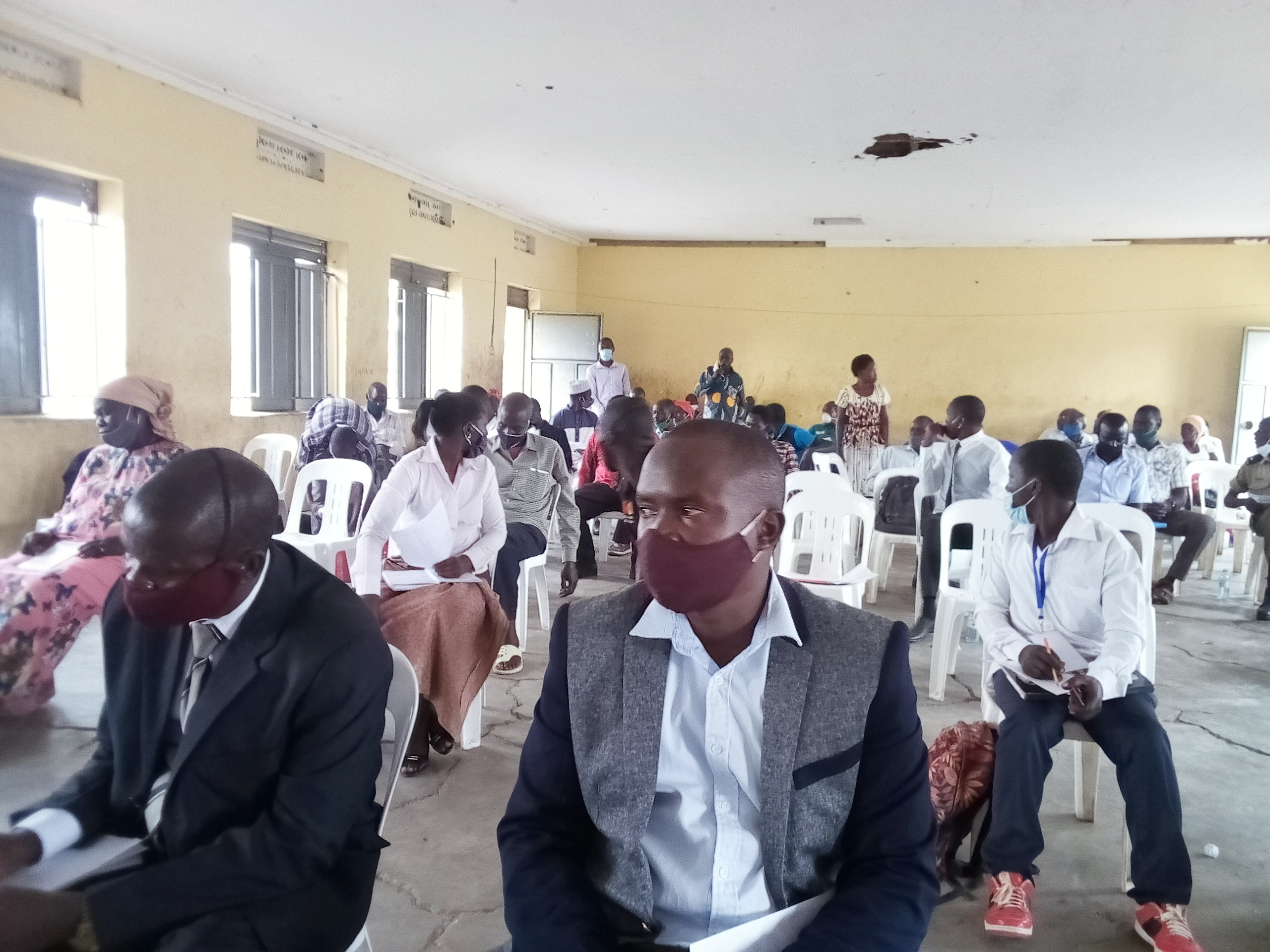 The Budget Conference for reviewing activities of FY2019/2020 and planning for FY2021/2020 ended successfully.
Held on Wednesday at Oditel Youth Centre in Kapelebyong district, the stakeholders raised matters of importance ranging from Agriculture, Industrialization, Health, Education, Gender inclusiveness and Business among others.
Nasser Mukiibi, the Kapelebyong district CAO called on people to work in groups to move out of poverty.
"We should focus on utilizing the vast land we have to boost our pockets financially. Lets mind of large scale farming," Mukiibi said.
Simon Erwagu, the Kapelebyong LC5 Chairperson called on Central government to consider helping Kapelebyong during the extreme seasons of rain and drought.
"Many of our households are water logged. Much needs to be done by the central government," Erwagu said.
The opinion leaders appreciated the call for transformation in the society.
In Agriculture, William Ejiet, the district production and marketing Officer noted; Cassava, groundnuts, apiary and cattle breed improvement as the projects of focus.